Designed with your schedule in mind
Short, daily lessons
Our 15-minute lessons are sent straight to your inbox or app, up to five days a week.
Fun, relevant content
Our lessons feature authentic cultural references, original stories and characters voiced by native speakers.
Available for mobile and desktop
With apps available for desktop, tablet and mobile, enjoy your lessons whenever and wherever you like.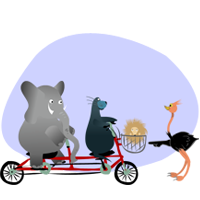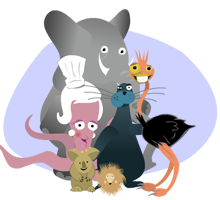 Learning made easy
Motivating courses
Our lessons are designed to keep you coming back day after day with funny, personalized content delivered in short, digestible bites.
Adaptive learning
Courses progress at your pace and each lesson automatically adapts to your level and learning needs.
Memorization-focused
Our custom AI software is designed to help your knowledge stick. New concepts and areas to revise are delivered at the perfect intervals for long-term retention.
Handy tools for HR professionals
Dedicated supervisor space
Manage students and check their progress with our integrated supervision area.
Blended learning
This allows you to work with language school partners, combining Frantastique with their own face to face lessons.
Online shop
Our online shop allows you to purchase and manages licences for your employees.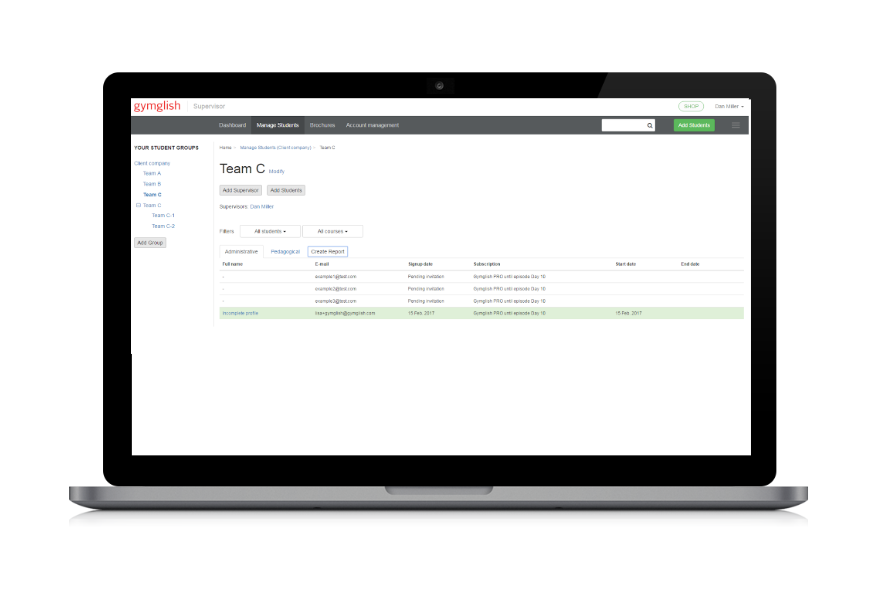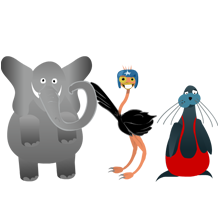 Courses tailored to your needs
Individual workbook
Every student has access to a personalized Workbook containing a recap of vocabulary, grammar and all the key points in your lessons.
Customizable topics
Choose the topics you'd like to cover, highlight the areas you want to revise, and receive a personalized correction after every lesson.
Looking for pricing? Just visit our Online Shop.